Spring Brew: Lavender Leaves
by Amara
Not eating? It's still wonderful to enjoy something hot and fragrant in the morning or mid afternoon. Here's a simple tissane that is light, fragrant and soothing.
My garden is coming to life and I've been making fresh herb teas. If you've become very sensitive to food, you might have a hard time with store-bought herbal teas. I'm not sure why this is, exactly.  If you are not buying organic, it may be the chemicals. It's nice to be able to walk out my front door and pick some leaves or flowers for tea.
Today it's one sprig of lemon balm, mint and the tender topmost leaves from a lavender plant. In the spring they start to put out these very tender young shoots at the very top. I actually prefer lavender leaves to blossoms for tea.
Many people who contact me mention how sensitive they've become to food. Some identify as being inedic, or breatharian, but some don't. They just notice that they can't seem to digest their food anymore. And it's not because they are eating heavy foods or junk foods. Even on a very clean, light diet, some people are still having difficulties.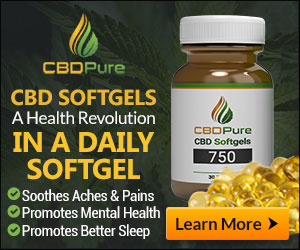 NEXT UP
Eating when you're going through a spiritual transition READER Q&A Q: hey dude  id like to talk to you about being inedic. im not inedic… Read more
Do you ever wonder why someone who no longer needs to eat doesn't just stop eating entirely? If you are really a breatharian, inedic —… Read more